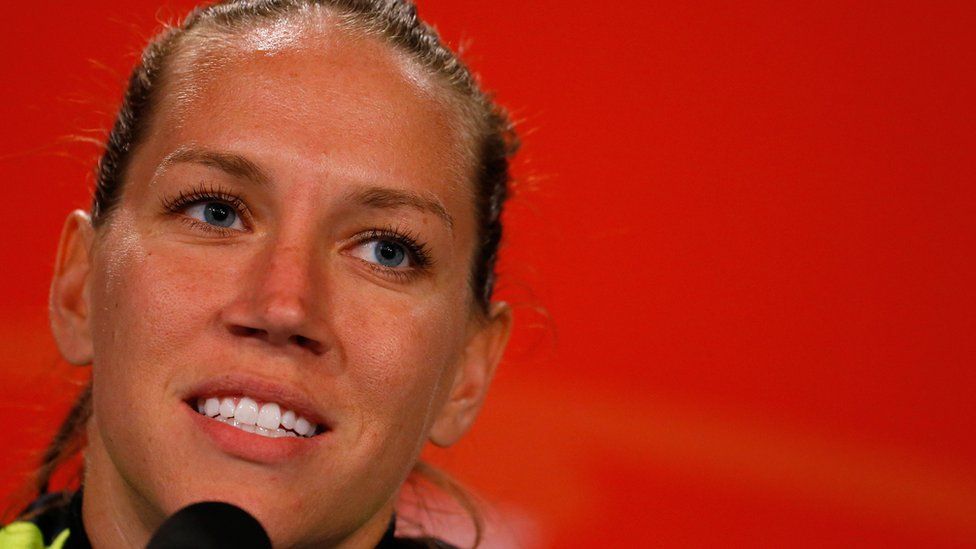 Lauren Holiday, the US football star famous for helping her team win the 2015 Women's World Cup, has had a brain tumour removed.
The 28-year-old was diagnosed while eight months pregnant, just six weeks before giving birth.
The two-time Olympic gold medallist decided to have her baby first before surgery to take out the benign growth.
Her husband, NBA basketball star Jrue Holiday, has taken indefinite leave from the game to help care for her.
Fans and fellow players have been supporting Lauren by wearing wrist bands and tape labelled "LH12," Holiday's initials and shirt number.
Lauren is well known for a goal she scored during the Women's World Cup against Japan, which helped the US to a famous 5-2 victory.
She retired from her midfield career last year having played in 133 games for the US team, scoring 24 goals.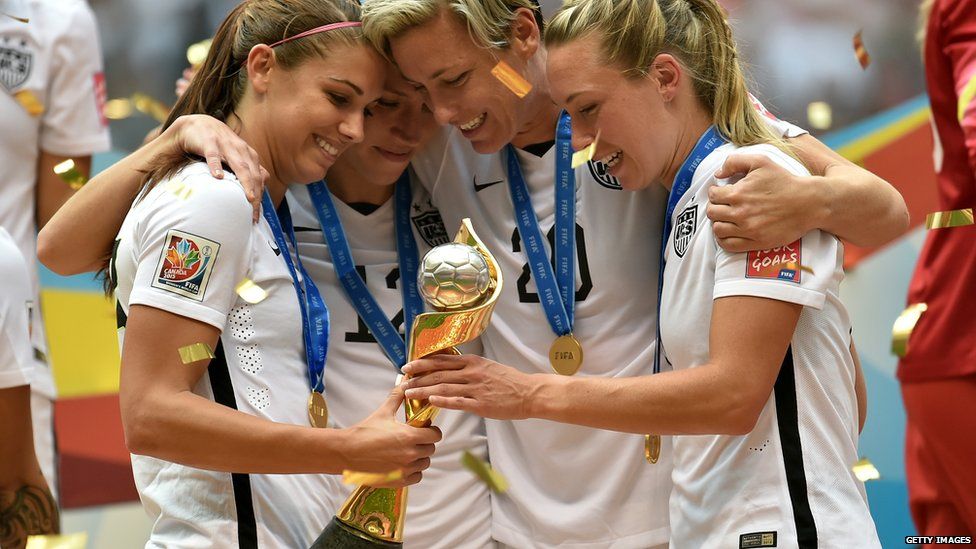 Image caption Lauren Holiday (second from left) with US team mates and the World Cup Trophy
She's thanked her supporters saying she appreciates their love and prayers.
https://twitter.com/DeniseM2004/status/789264205912367104
Source: BBC Football Read Original Article: World Cup winner has brain tumour removed a month after giving birth
Back a winner at 4/1 or more on a Channel 4 race and get a free bet to the same stake exclusively at Bet365.